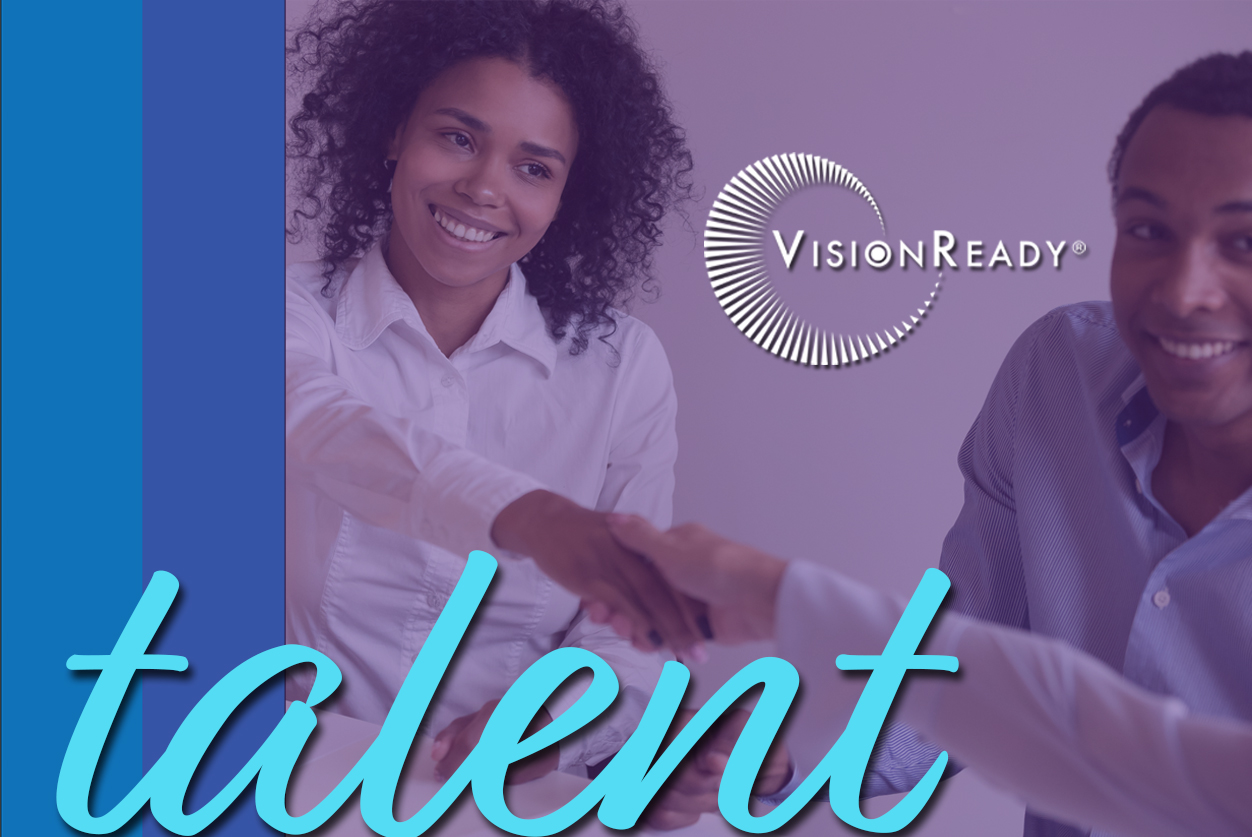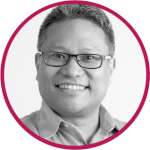 By Pon Angara, VisionReady storyteller
It's always an exciting time in a company's history when success creates growing pains which leads to needing new hires. It's an opportunity to bring fresh perspective and new experience to your organization.
On the other hand, talent search presents its own set of challenges. Not only do you want quality hires, but you also need to retain current talent. You also need to invest time and effort in minimizing turnover to build the company and promote a welcoming work environment that people want to be a part of.
Whether it's your first employee or 50th, enhance your hiring practices and bring on quality workers with these three hiring tips:
Craft a detailed job description.
Whether on your career page, LinkedIn, or a well-known job site, you only have one chance to make a good first impression on a job seeker based on what you post about the position and your company.
A well-written job description provides insight into the company and how a candidate can contribute to the organization. Be sure to include relevant keywords that job seekers may be looking for, and be clear about role responsibilities, growth potential, professional development, and benefits candidates may be looking for. You may also want to highlight intangibles that could tip the scales in your favor.
Tap into current employees for referrals.
Employees can be a valuable hiring resource. Encourage your employees to do some hiring legwork by leveraging their network to attract top talent. Referral bonuses could include cash, trips, gifts, and vouchers. Not only does this practice reduce the costs of hiring but it also can improve employee morale.
Recruit at local colleges and universities.
Developing a relationship with local educational institutions can create a healthy pipeline that's loaded with new talent. You can screen potential candidates and stay top-of-mind when a student's job search begins by attending university careers fairs.
Consider sending employees to guest speak at lectures to provide more insight into what your company does. This can be especially valuable if you have internship opportunities you can offer to cultivate talent further.
You can find quality candidates efficiently and economically by developing a robust hiring strategy. For more information, email info@visionready.org or call (305) 791-2610.