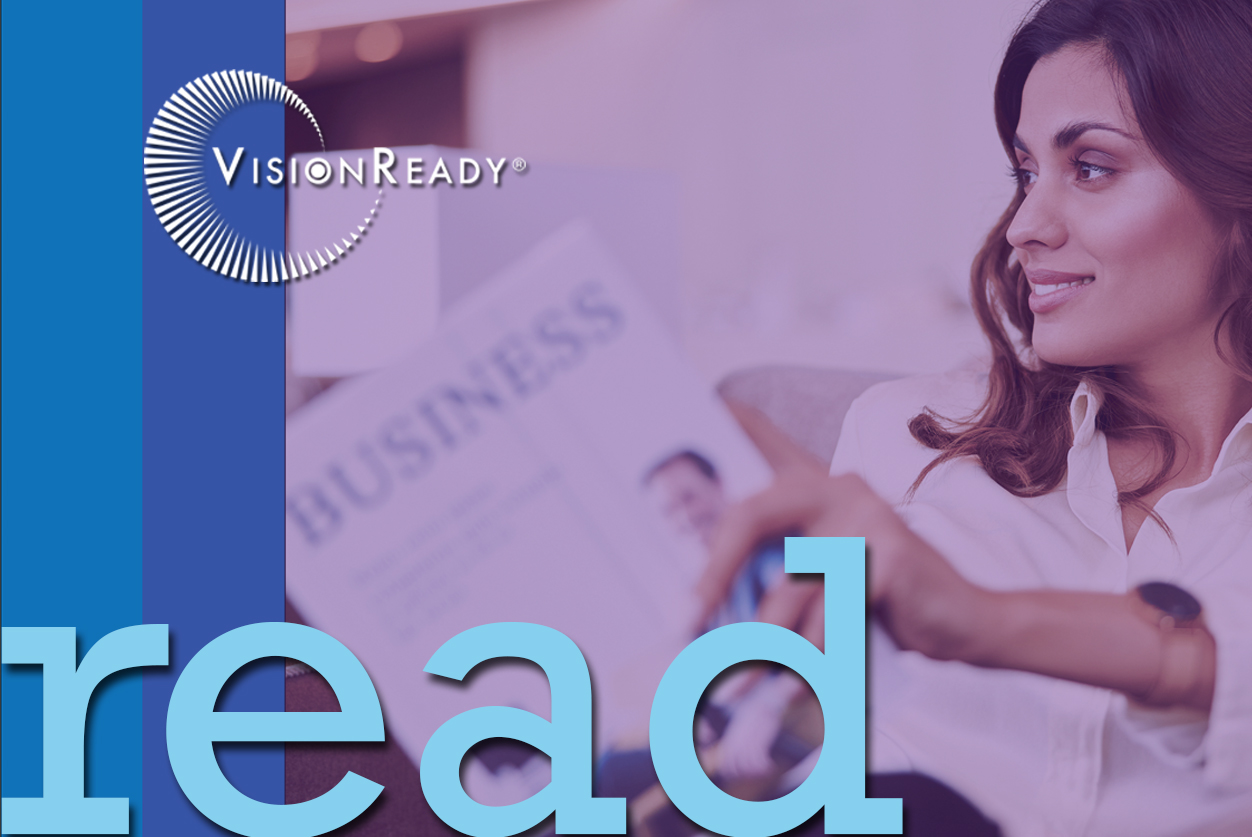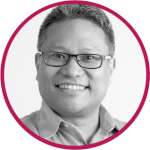 By Pon Angara, VisionReady storyteller
Quoted from Entrepreneur | Updated: January 9, 2023
Many of the most successful business leaders, from Warren Buffett to Oprah Winfrey to Tory Burch, share a common thread: They are voracious readers. Books have the power to educate, inspire and give you a fresh perspective on what you can do to improve your business and personal growth.
As 2023 begins, Entrepreneur's editors have hand-selected the following list of best-selling books that will give you a concrete roadmap for your entrepreneurial journey ahead. Whether you are launching a business, side hustling for the first time or looking to ramp up your existing business, this selection can be your blueprint for a successful and fulfilling year.
Start Your Own Business
Now in its 8th edition, Start Your Own Business covers every detail of what entrepreneurs will face in their first three years of running a business. Okay, we know a lot of books profess to be a "one-stop shop" for everything you need to know, but this edition more than lives up to that claim. Experts from all industries chime in with clear, concise, and easy-to-understand advice to get you on your way. It is an indispensable resource that you will find yourself returning to repeatedly as you progress. Simply put, it is the bible of startup business books
The Best of No B.S.
After 30 years of telling it like it is, we've collected legendary millionaire-maker Dan S. Kennedy's best sales and marketing wisdom into one.  The Best of No B.S., Kennedy's frank and, well, no b.s. approach to educating readers is fresh, fun and most importantly, it works. Kennedy breaks down what really matters in your marketing, how not to get distracted by ego-centric goals that don't add up to any monetary value and so much more. If you want realistic, straight-talking marketing advice, this is the book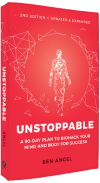 Unstoppable
Facing debilitating fatigue and depression, best-selling author Ben Angel set out on a 90-day mission to find and conquer the root of his issues. Enlisting the help of biohackers, neuroscientists, doctors and New York Times bestselling author Dave Asprey, Angel discovered a world of wellness and in Unstoppable shares tactics that have helped him reduce stress, increase focus, improve physical performance, and eliminate fears. This is a compelling and useful guide to healthier, happier, and more productive living.
Million Dollar Habits
Based on interviews with hundreds of successful people, leadership, and success coach Brian Tracy's Million Dollar Habits shares insights from their habits that we can all use to work more effectively, make better decisions, and ultimately boost our income. Tracy breaks down how getting into the right habits will give you a better handle on your finances, give you better physical health, strengthen relationships and help you turn your personal and financial dreams into reality.
Write Your Business Plan
This comprehensive companion to Start Your Own Business is a deep dive into what can be the most critical step to launching a successful business. Before you spend a penny on your idea, Write Your Business Plan will help you vet your concept, fine-tune it, and give you advanced insights into where your advantages and pain points lie. Unfortunately, there are no crystal balls that will let you know with certainty if an idea will succeed, but having a solid plan is the next best thing.
What business books have you read recently or will be reading soon that you can recommend? Let us know by emailing info@visionready.org or calling (305) 791-2610.