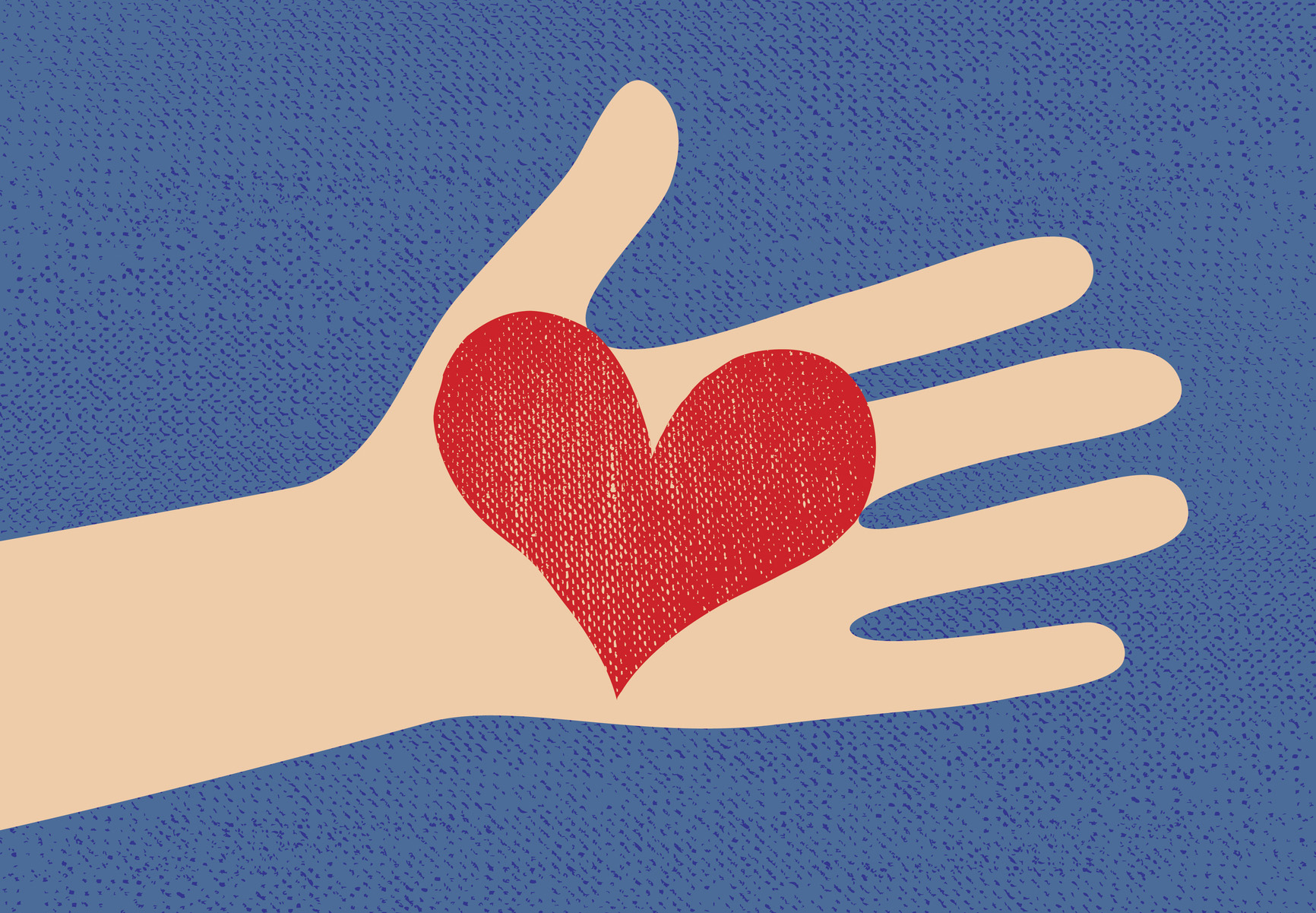 In May 2014, Barkada Circle held its third Storytelling Jam Session at Street-Level Youth Media. The intimate studio space at Street-Level was the perfect venue for people from
different neighborhoods across Chicagoland to gather. In a darkened room and under one spotlight, six storytellers–filmmaker, writer, realtor, soldier, retiree, educator–seemed to offer up themselves to what became a sacred space that evening. The audience circle,
the presenters, the mic: we had transformed the studio into our own campfire.
When the lights came on at the end of the program, our retiree Frank walked up to me and asked if he could donate money to Barkada Circle. "We're not a nonprofit," I said, "but you can support Street-Level in their mission to educate Chicago's urban youth in media arts for self-expression and social change."
I thanked Frank for coming to speak at our jam session. "I was looking forward to getting to know you and your volunteer work for suicide prevention," I said. What I didn't expect was learning how much it meant to him being able to stand in front of an audience to tell his story. He made it his goal to take every opportunity to share something about himself with others as an important part of his process for healing. This made me realize that the
experience we had that evening was about generosity coming full circle.
Story is a gift that connects giver and receiver in meaningful ways, more memorable and deeper than anything that is just store bought. Story is an experience that fuels our
humanity because it requires us to give something of ourselves in the moment, either as listener or storyteller. The beauty that was revealed to me by Frank's experience taught me how, as storytellers, we can be both giver and receiver at the same time. This is what
transforms us and makes us fully human.
This holiday season, I encourage you to give the gift of story. And watch it give back to you in ways you've never imagined.